2018 Festival Judges
Watch for the announcement of our 2018 festival judges.
2017 Festival Judges
David Fairrington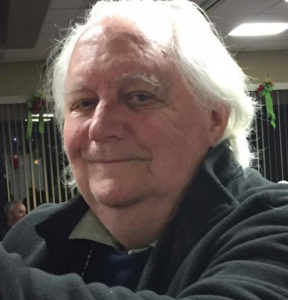 David is an internationally known artist who grew up in Texas and graduated from Texas Tech University. After graduating, David served as an Army Combat Artist for the Department of the U.S. Army in Vietnam. The paintings he did are now in the U.S. Army Center of Military History in Fort Belvoir, Virgina.
After the military, David opened his own design studio, designing and executing movie posters for such studios as Twentieth Century Fox, Warner Bros., Columbia Pictures, Universal Pictures, Sony and MGM Studios.   David was named a "Master Artist" by International Artist Magazine and his portraits are in private and corporate collections. He is also an accomplished landscape painter, with his work hanging in several state and local government buildings.
Click here to visit David's website.
Penny McElroy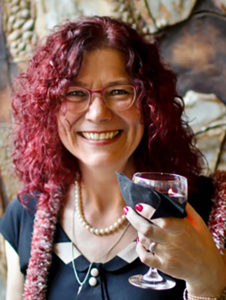 Penny's artwork incorporates a broad range of media, from drawing and painting to 3-D ceramic pieces. Recently she has been experimenting with layered mixed media works on paper that incorporate light. Penny's work has been exhibited throughout the United States and abroad, including recently at the Cal Poly Pomona exhibit Ink & Clay, where her work, el matrimonio de Archimedes, won the University President's Purchase award.
Other recent exhibition venues for Penny's artwork also include ARC gallery in San Francisco, Skylight Gallery in New York, Gallery 825 in Los Angeles, Lalit Kala Akademi in New Delhi, India, Cali,  Medellin, and Manizales, Columbia, as well as Quilmes, Argentina.
 Click here to visit Penny's web site