The  Food, Beer and Wine Garden is a popular spot to take a break with family and friends.  There's something for everyone to enjoy while sitting under our shady umbrella tables while you eat.
2018 Food Menu
Watch for future food menu announcements.
2017 Food Menu
The Food Trucks are coming back with lots of delicious items perfect for a snack or lunch. There are so many great options that you're going to have a hard time making a choice, but that's okay.  It's a holiday weekend Saturday and Sunday–so why not try all of them.  Mix it up with family or friends!
From a Korean wing & slider concept that began as a conversation among friends emerged Belly Bombz, which is now one of the top gourmet food trucks in LA and Orange Counties and offering an eclectic world mix of bowls, burgers, chicken, seafood, pork belly and more.

Come and enjoy a variety of premium teas and other beverages with us that are sure to quench your thirst.  The boba we serve can be added into your choice of beverage to elevate your drinking experience to the next level.

Lobster says it all when it comes to this sparkling food truck.  From lobster bisque and clam chowder to juicy, succulent lobster tails and tots, to lobster rolls, tacos, and quesadillas, this truck is a must-stop for seafood lovers.  There's even lobster ice cream for dessert—no kidding!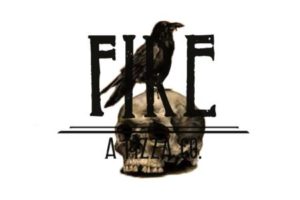 Fire is who we are.  Pizza is what we do!  Fire is a Redlands based mobile wood fire pizza company  specializing in hand-crafted artisan pizzas made with the finest ingredients.  We use local orange wood to cook your pizza fresh to order.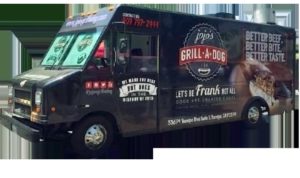 Let's be frank: Not all dogs are created equal. Our search for the perfect meat took us from bologna to JoJo's signature all beef hot dog. That's right:  100% all beef dogs with no added nitrates? You better believe it! These franks are also gluten free.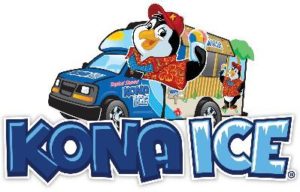 We're mobile. We're fun. We're stocked with the most incredible flavors you've ever tasted. Need a moment of pure bliss? Kona Ice has you covered. Come visit us, let our sweet tunes sweep you away to an island in the middle of the ocean. And while you're there, kick up your feet and enjoy a nice cup of our premium shaved ice.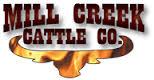 Some say our Mill Creek Cattle Company Sauce isn't needed, because our meats are so flavorful and tender it would be a crime to mask the flavor with BBQ Sauce! But others simply love our BBQ Sauce! Result: It's your choice; BBQ Sauce or No BBQ Sauce!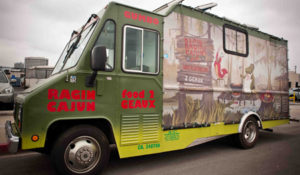 After 18 years in Hermosa Beach, this restaurant went on the road by winning a coveted slot on the first reality cable show of its kind, The Food Network's Great Food Truck Race. Sample our Louisiana favorites: "gator", gumbo, jambalaya, crawfish, catfish, oysters and much more.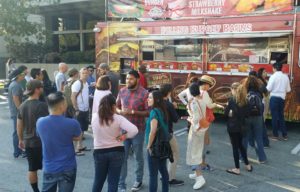 Rolling Burger Barns is a real treat for those who love their burgers done right with no preservatives or fillers.  Choose from singles, doubles or triples–the Original, the Flamin HOT!, the Farmer's Protein Delight, or the Big Cheese Bacon and more.  Don't miss the French Fries or the Fried Mac & Cheese Bites or Crispy Corn Nuggets.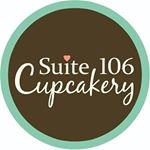 Suite 106 Cupcakery is an American gourmet dessert bakery headquartered in Rancho Cucamonga.  We are two-time winners of the Food Network's Cupcake Wars, and our gourmet food truck is an award winner too.  We offer a wide range of baked treats including cupcakes, macarons, brownies, cookies, cakes, pies and more.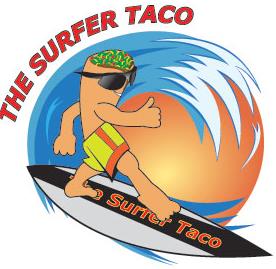 Our menu includes a wide selection of popular items, which are sure to satisfy your taste and have you coming back for more, including tacos, burritos, empanadas, torta Cubanas, sope, quesadillas, carne ranchero platas and more.
2017 Beer & Wine List
Back by popular demand are some of the Inland Empire's favorite brewers and winemakers:
2016 Wine List