Ichen Le
The artist is mesmerized by the fluidity and highly intuitive process of alcohol ink. Through the flow of liquid ink, pushed by air or pulled by gravity, each piece is a unique existence.
Bouquet 12×12 3e250.00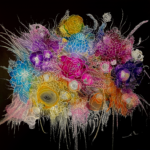 The Butterfly 18×24 $350.00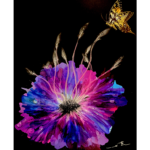 Wonderful World 20x24x1.5 $450.00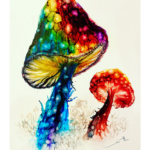 Purchase
Click here to to email the artist for purchase information.