Joe Craighead
The artist works en plein air as a representational painter in the impressionist style.  He captures the natural beauty and architecture of the Inland Empire and throughout all of Southern California from the desert to the sea.
Redlands House 9-x-12 $900.00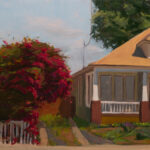 Mt San Jacinto 9-x-12 $900.00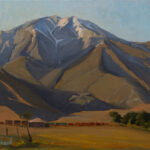 Laguna Beach Seascape 20-x-24 $2000.00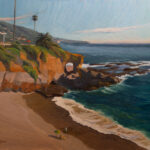 Purchase
Click here to visit the artist's web site for purchase and contact details.