Food, Beer and Wine Garden
Check back later to learn more about our 2022 live event Festival Food, Beer and Wine Garden. It is a popular spot to take a break with family and friends.  Here's a sampling of past participants that we hope will return!
Rock N Roll Coffee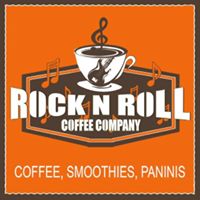 Yucaipa's own Rock N Roll Coffee will be serving a delightful array of coffee beverages, tempting treats and panini sandwiches that will start your day out right and keep you going during a busy afternoon at the Festival.  Be sure to ask about their organic, fair trade roasted beans to go.

Lobster says it all when it comes to the sparkling Cousins Main Lobster Food Trucks.  From lobster bisque and clam chowder to juicy, succulent lobster tails and tots, to lobster rolls, tacos, and quesadillas, this truck is a must-stop for seafood lovers.  There's even lobster ice cream for dessert—no kidding!
Kona Shaved Ice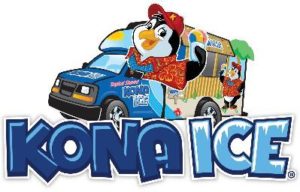 We're mobile. We're fun. We're stocked with the most incredible flavors you've ever tasted. Need a moment of pure bliss? Kona Ice has you covered. Come visit us, let our sweet tunes sweep you away to an island in the middle of the ocean. And while you're there, kick up your feet and enjoy a nice cup of our premium shaved ice.
Tasty Creations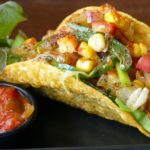 The menu includes: Tex-Mex and Vegetarian food: Quesadillas with meat inside (carne asada, chicken, al pastor, vegetarian). Tortas, Nachos Supreme, Tacos, Super Burritos, Bacon Wrapped Hot Dogs, Fresh Cut Fruit Bowls, Fruit Drinks, Virgin Pina Coladas in a Fresh Pineapple
Beer & Wine List
Back by popular demand are some of the Inland Empire's favorite brewers and winemakers:
Wine List